The Weapon X features a hand laid carbon fiber frame which beautifully integrates a whopping 840Wh battery, 750W (1000W peak) mid-motor, dropper post, color LCD display and thumb throttle. It rides on racing spec DVO Onyx E-2 fork, DVO Topaz rear suspension and light but stiff alloy wheels.
| | | | |
| --- | --- | --- | --- |
| GOAL | £434 Flexible Goal | PLEDGED | £203,921 GBP |
| BACKERS | 50 | DAYS TO GO | 15 |
Project status dated : 02 November 2022
The Story
The wait is over!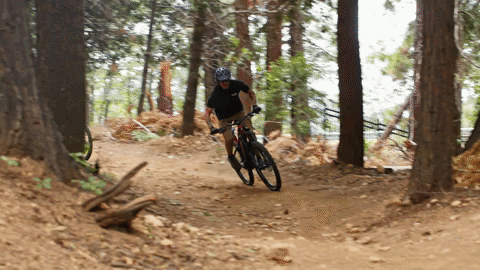 The most powerful carbon fiber electric mountain bike of it's class!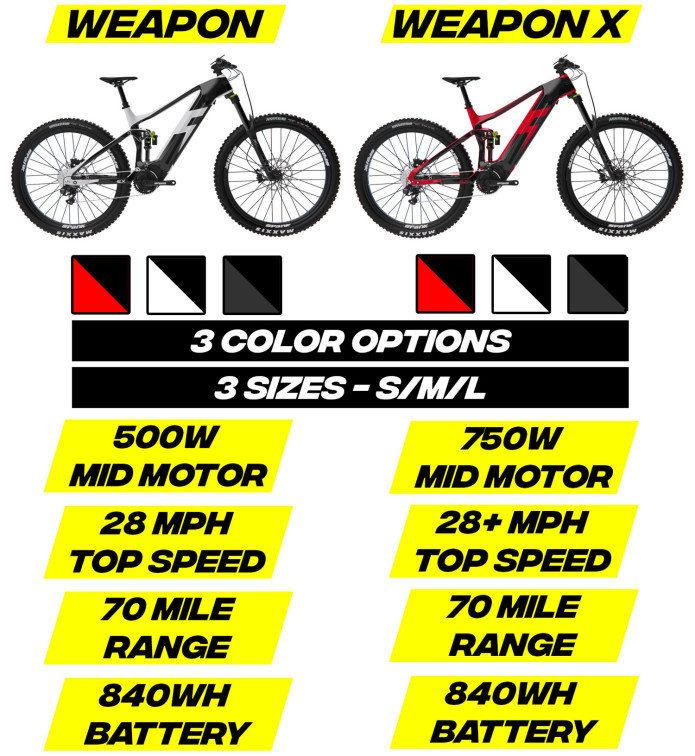 Uphill Flow
Take your mountain biking to the next level. It's the best of both worlds—it rallies the trail like a traditional bike on descents but rips back to the top with powered assist on climbs. Make climbs the best part of your ride!
The Experience
The Weapon X is incredibly snappy. The wheel base is designed to make cornering on the trail quick and stable. You'll stay pinned to the dirt and have enough travel to absorb any bump or jump on the trail. In a word: FUN!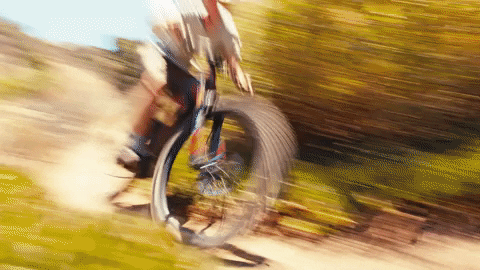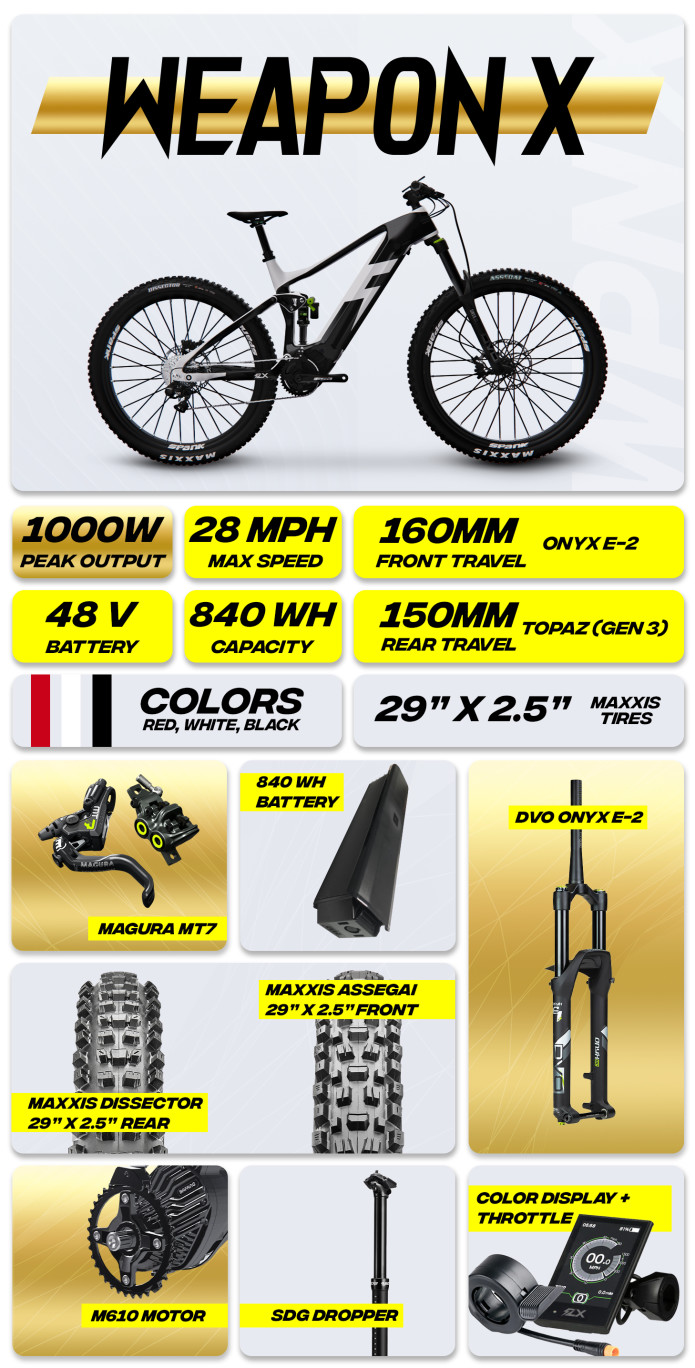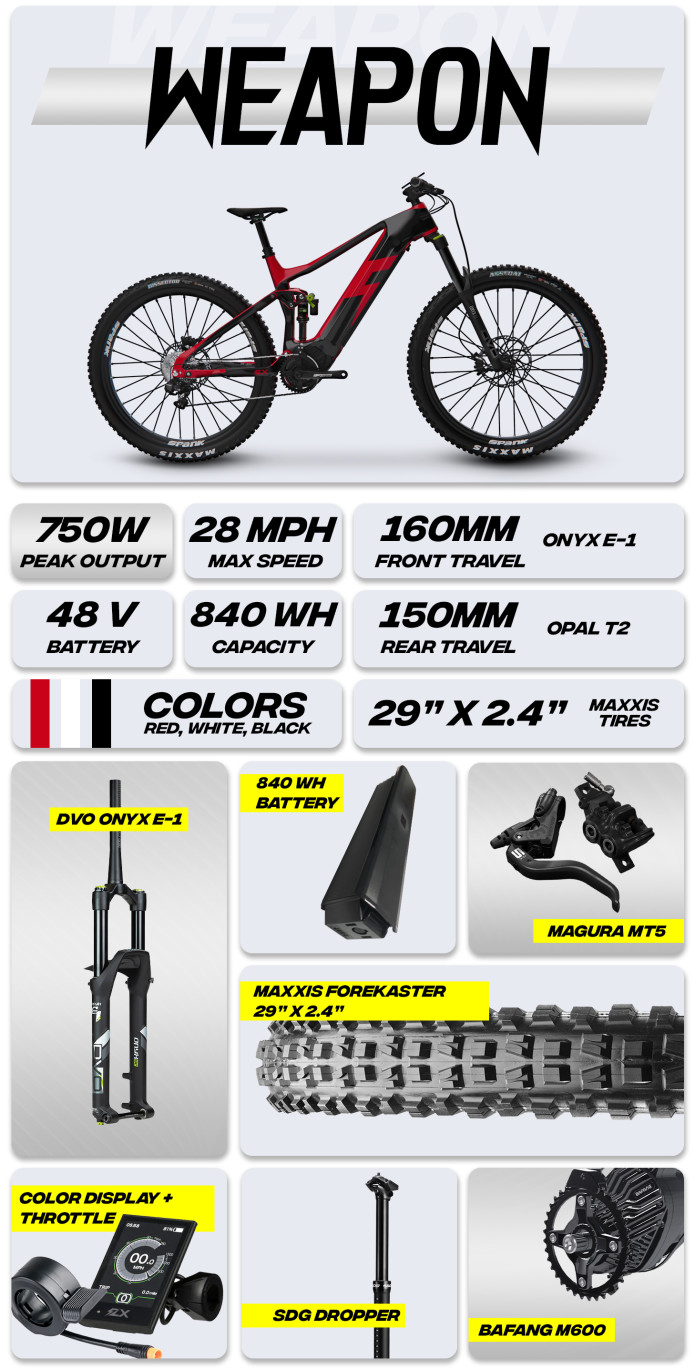 The battery and motor seamlessly integrate into a beautiful, hand laid carbon fiber frame. It's lightweight, snappy and ready to take command of any terrain.
Where others try to sell you 'off the shelf' carbon fiber frames, we designed ours from scratch and put it through rigorous testing to be worthy of the FLX name.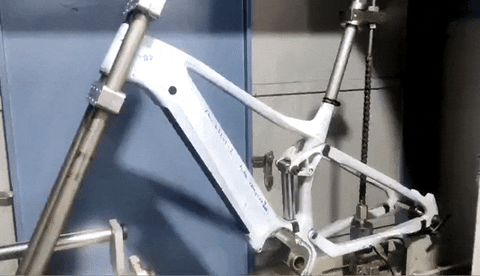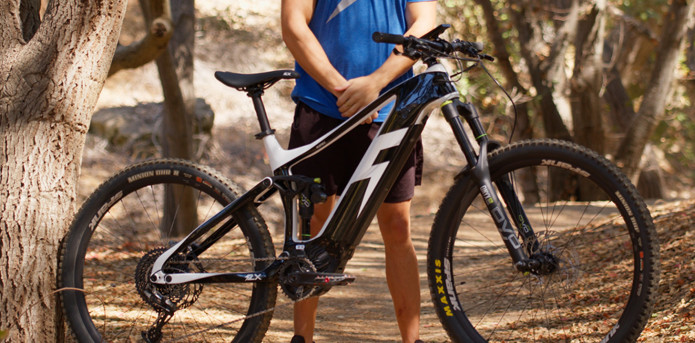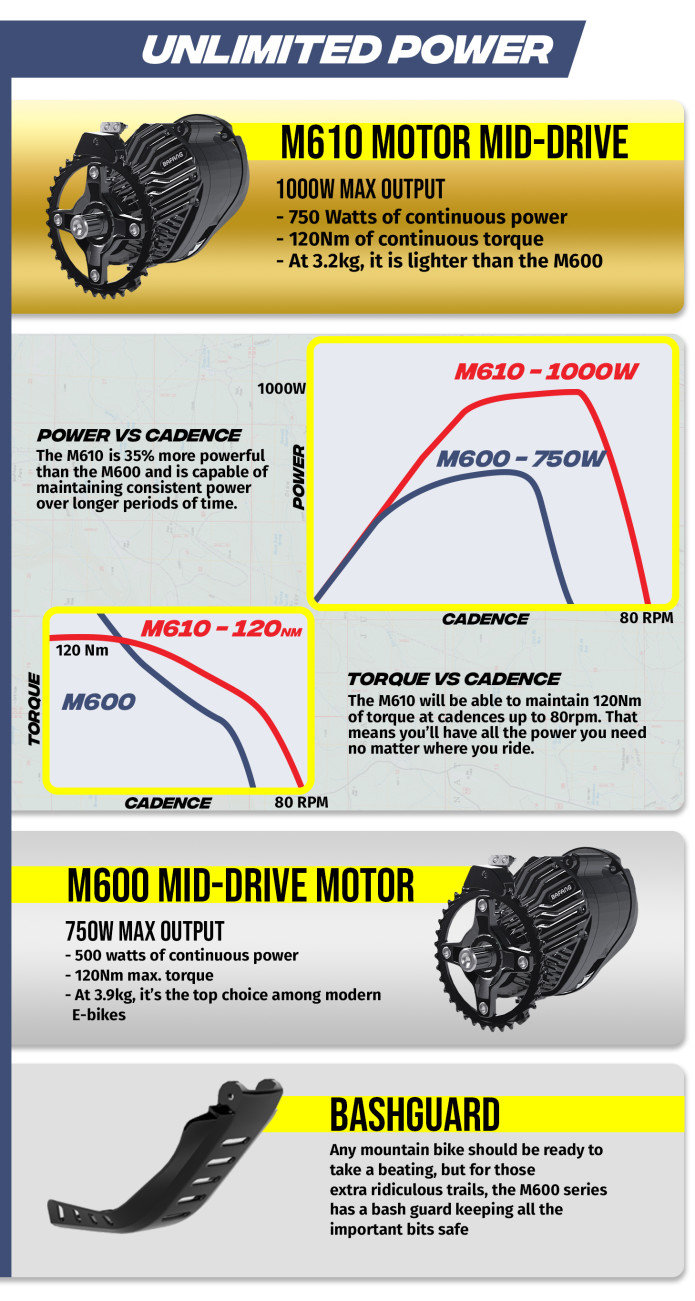 Mid-Drive Power
The mid-drive motor configuration is the preferred set up for eMTB's. The low center of gravity coupled with fast motor engagement results in control in the corners and power off the line.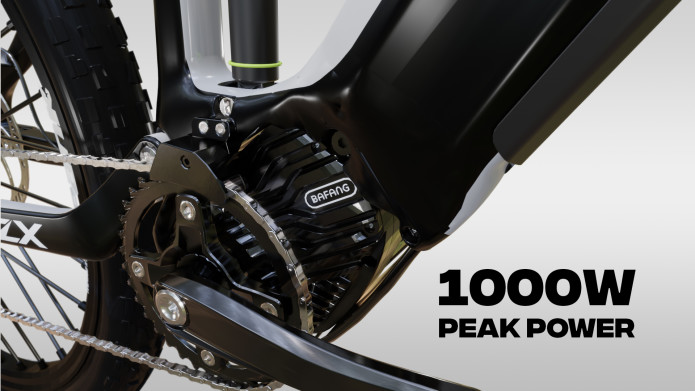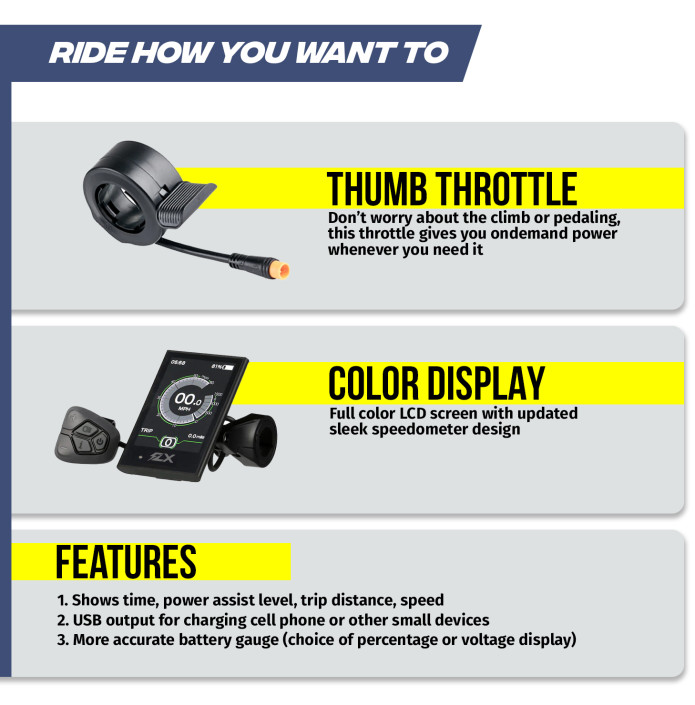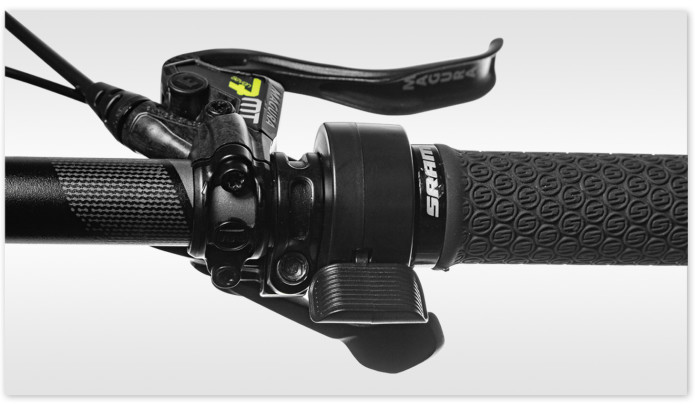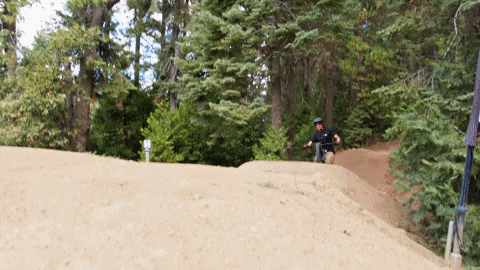 Why DVO?
The Weapon is supported by DVO suspension giving riders custom tunability to make their ride just right. DVO is a 'rider propelled' brand bringing over 80 years of collective suspension building with great customer service to the market. eMTB specific Onyx E-2 and Onyx E-1 forks are built to handle the extra weight of electric bikes and keep the rider in control no matter the conditions.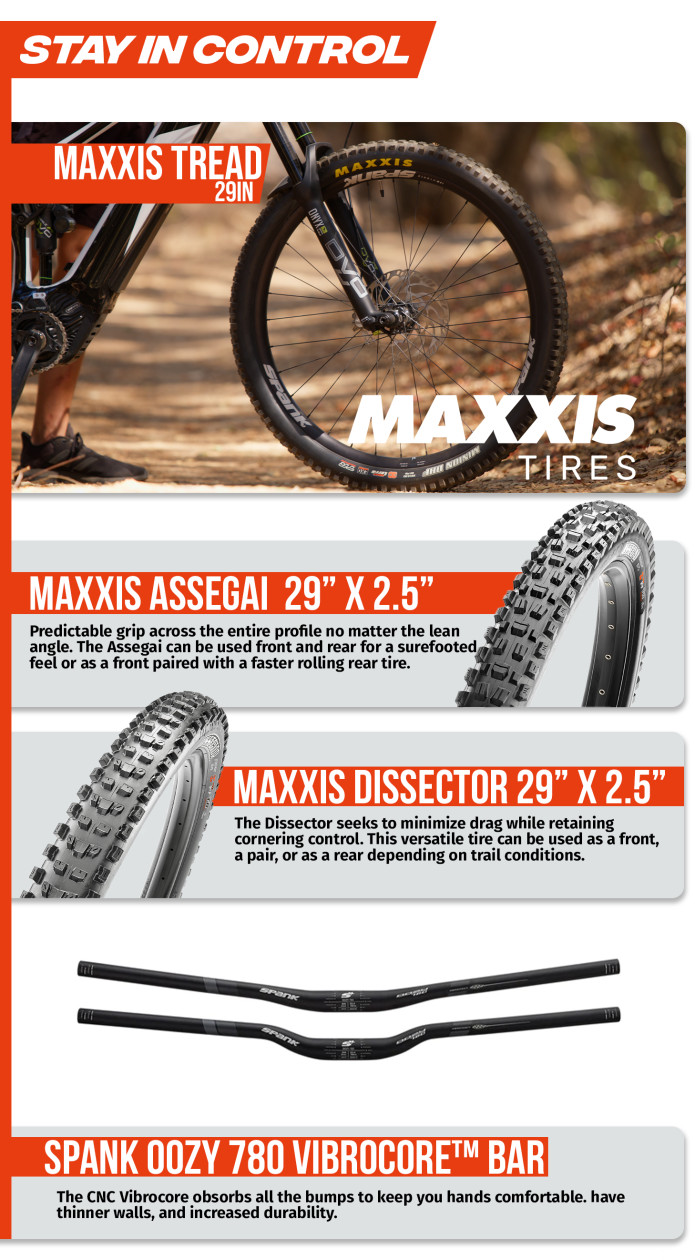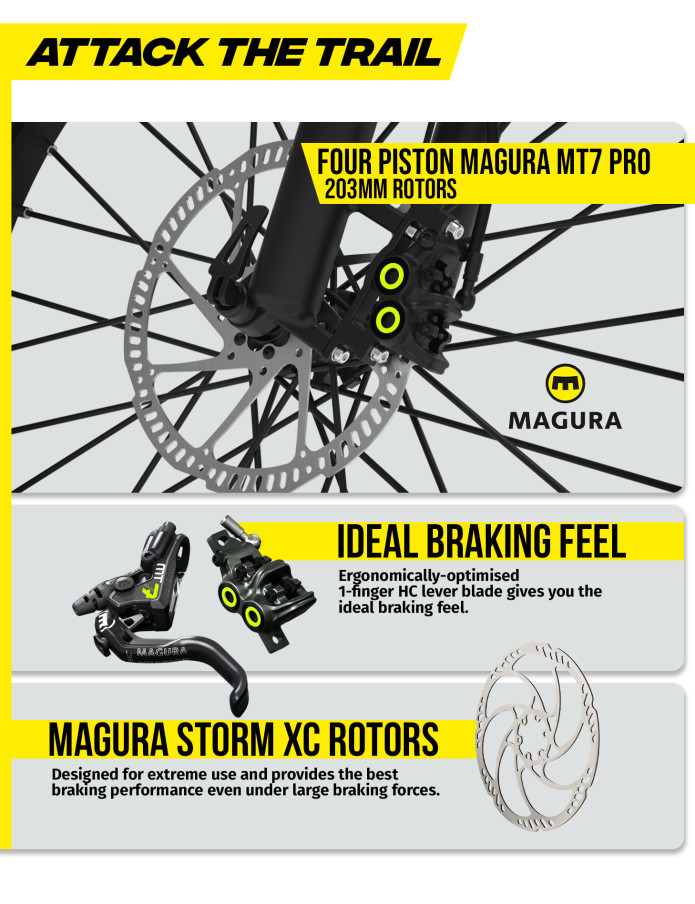 Active Braking Power
Powerful Magura 4-piston hydraulic disc brakes work in tandem with our active braking suspension designed to keep the rider in control and balanced under large braking forces in rough terrain where the suspension is active.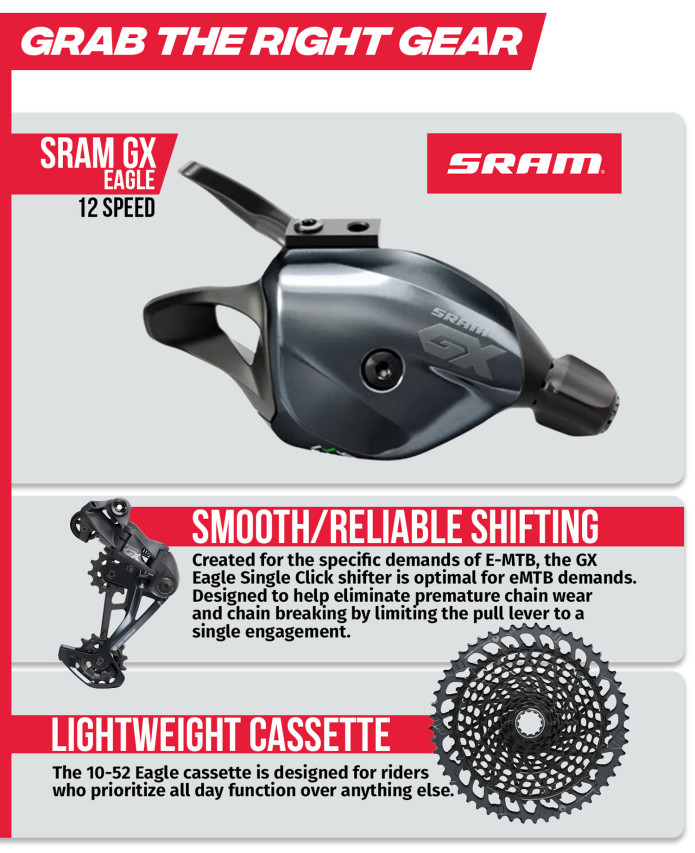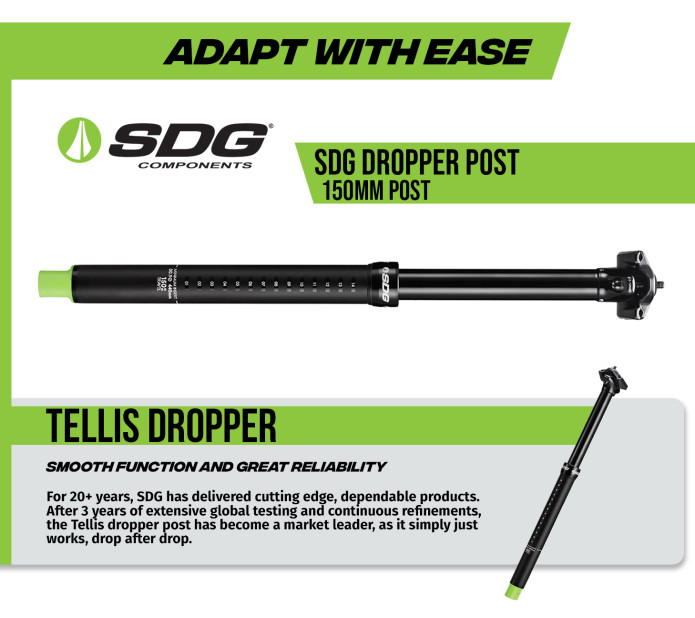 Speed Defies Gravity
The SDG Tellis dropper post is a proven work horse made to keep the rider in the perfect position for climbing or attacking descents. Simply press the remote lever to raise or lower the seat with ease.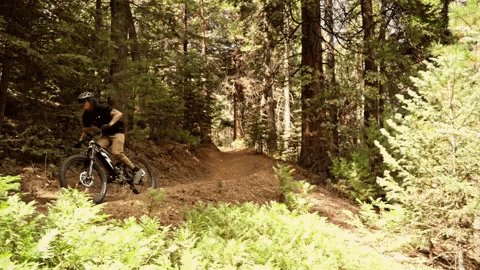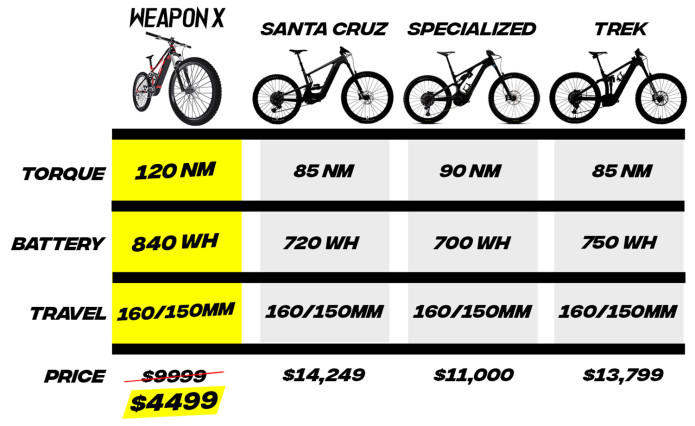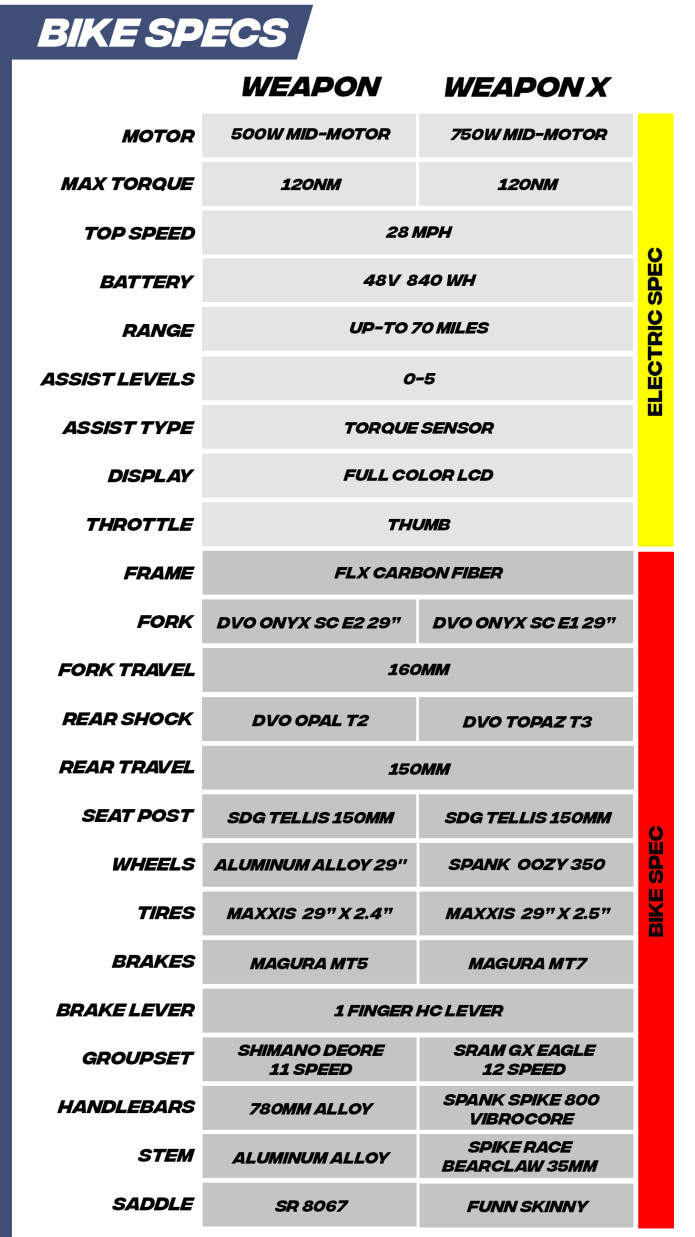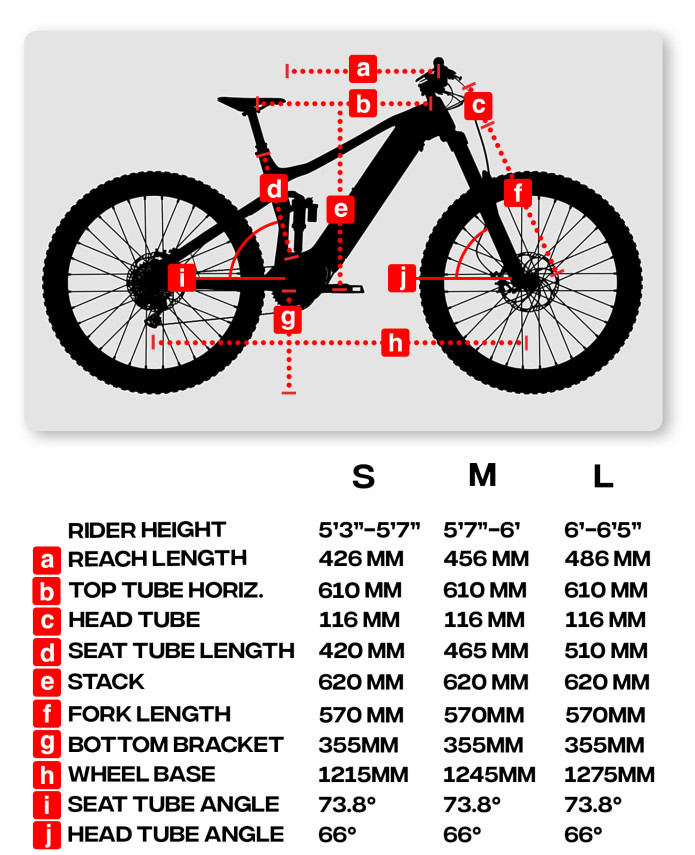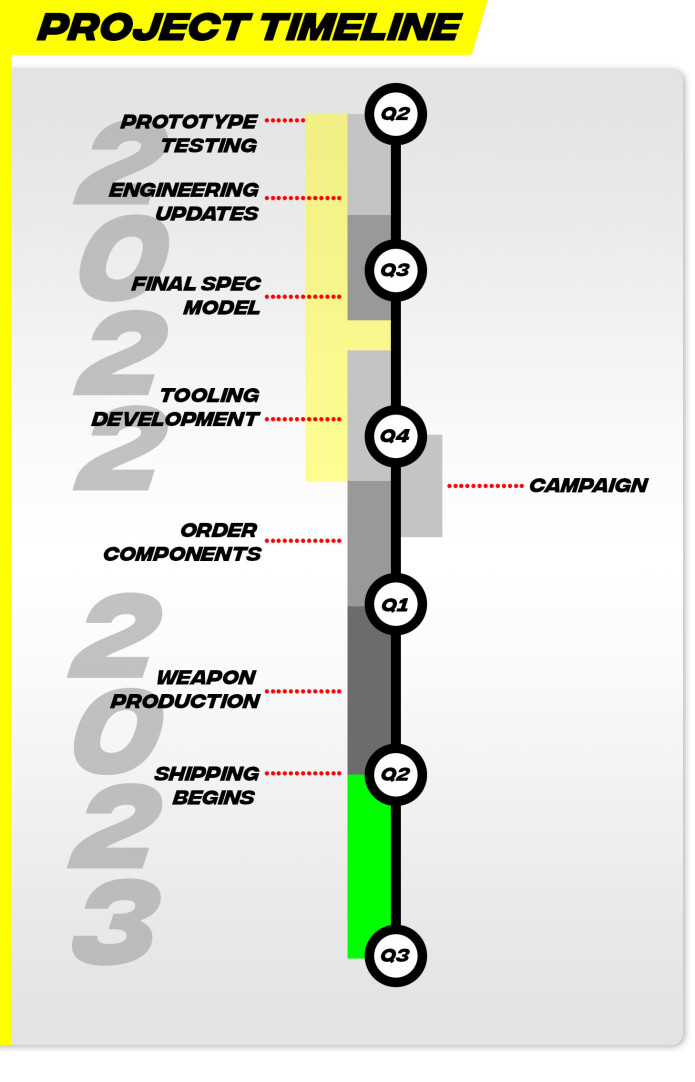 DISLAIMER
Crowdfunding Campaigner Magazine has selected this project as part of the general selection process and has not been requested or paid commission to promote this project. The project is considered as relevant in this market and suggesting the project is worth backing due to its viability and potential for success.