Everyone at Orbital Marine Power shares the same motivations. We want to play our part in tackling climate change, improving air quality and supporting the global transition away from fossil fuels.
Hosted on Crowdcube, Orbital Marine Power crowdfunding campaign has smashed its £1 million target within a week raising equity investment to support future commercial activities and ongoing development.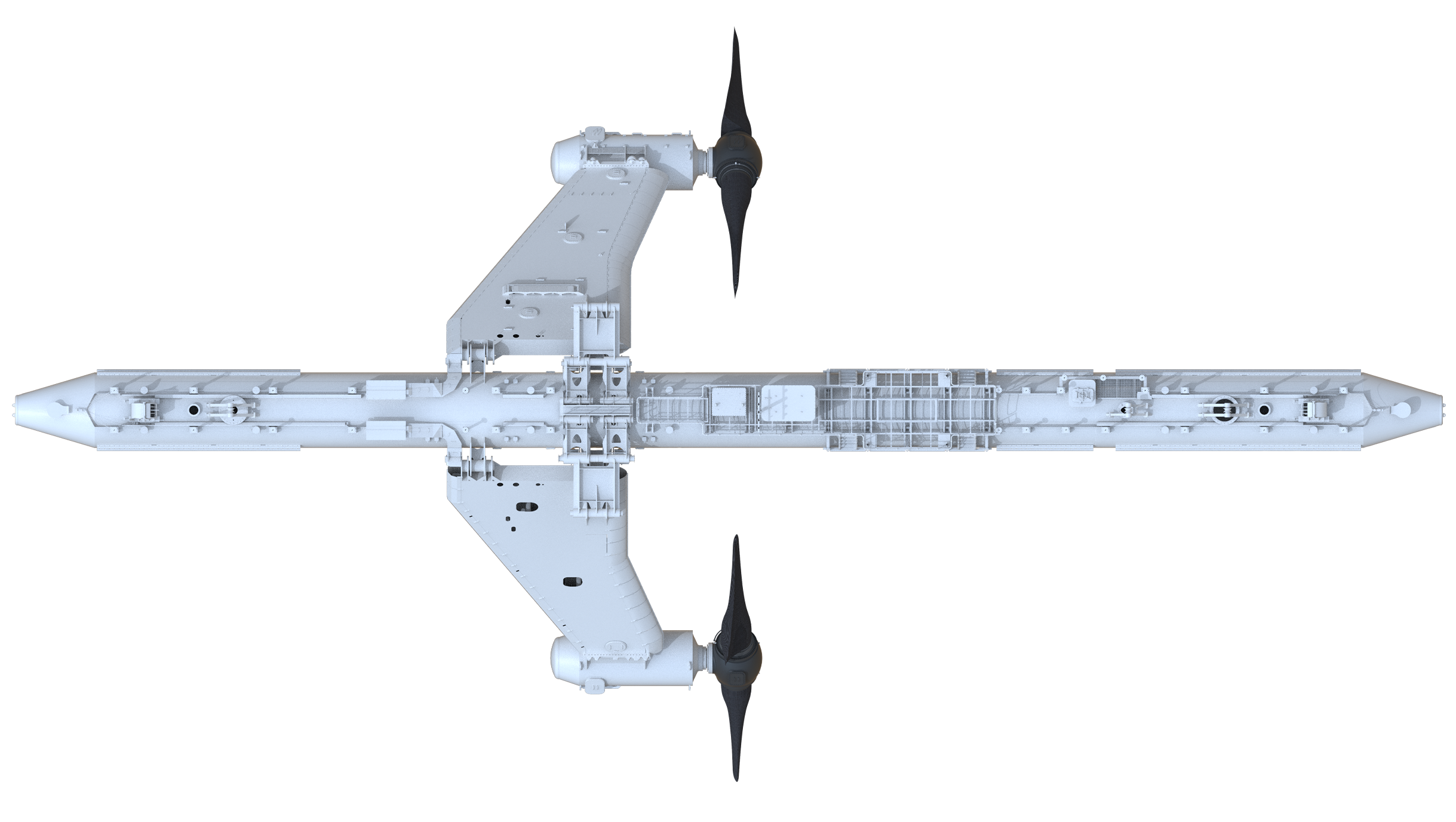 Their innovative floating tidal turbine technology sits within the rapidly growing global market for low-carbon energy. This is predicted to see over £8 trillion invested in new renewable energy projects by 2050.
Orbital is nearing completion of its fully funded first commercial 2MW unit, the Orbital O2, which will be installed in the waters off the Orkney Islands early next year, where it will become the world's most powerful operational tidal turbine, capable of meeting the electricity demand of over 1,700 UK homes every year.
The O2 is the culmination of a world leading development programme which saw Orbital achieve the first ever grid connected floating tidal turbine in 2011 before going on to deliver its record-breaking 2MW prototype system in 2016.